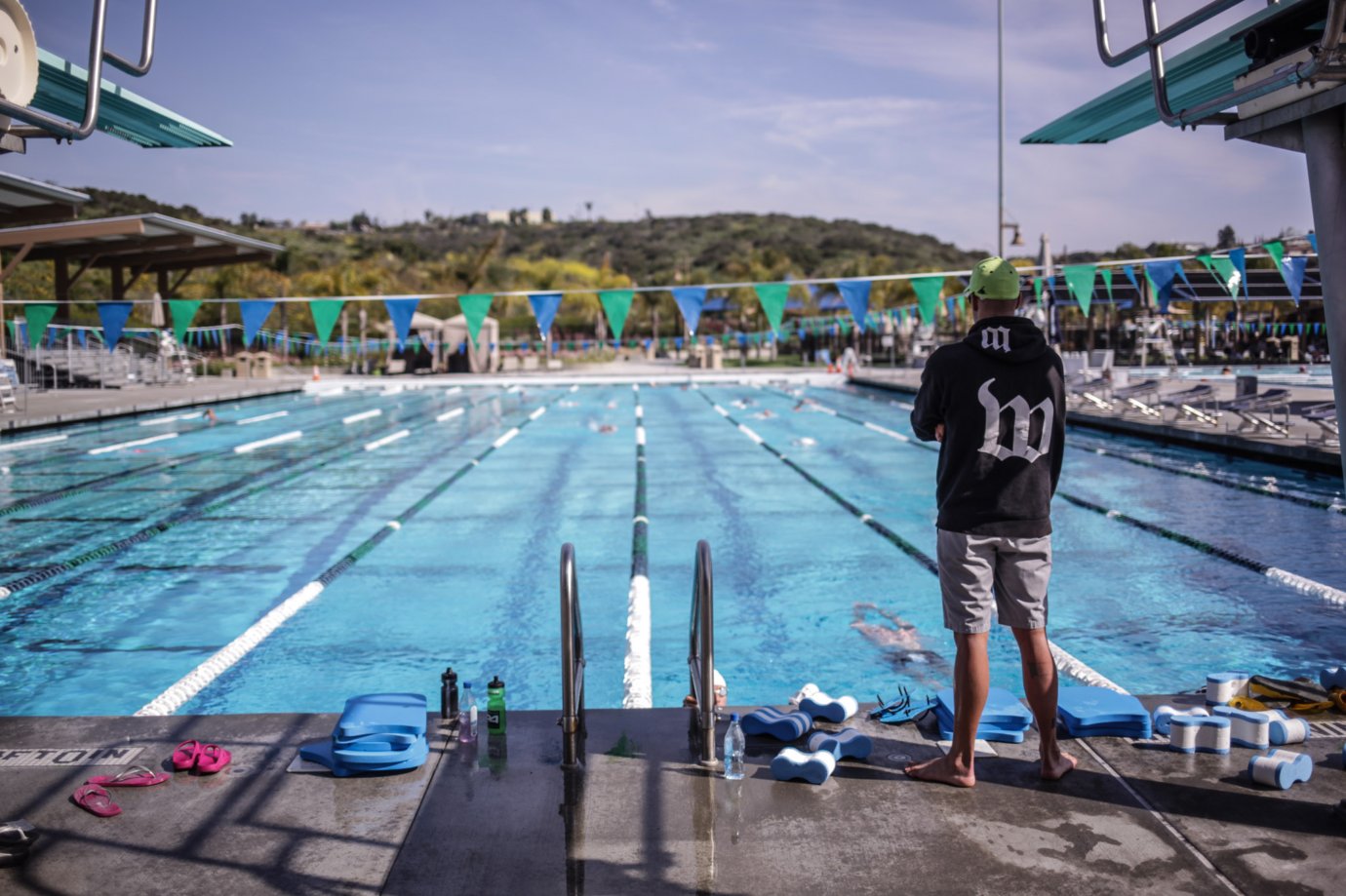 Coach Flanny gets results.
From professionals, elites and amateurs, Coach Flanny gets results. Passion and excitement are at the forefront of all he does.
We have a variety of coaching options for athletes of all abilities.
Join us at one of our spectacular camps for some quality training, incredible coaching and lots of fun.
We offer team management services and consultation for your new or existing club programs.